Week's Best Deals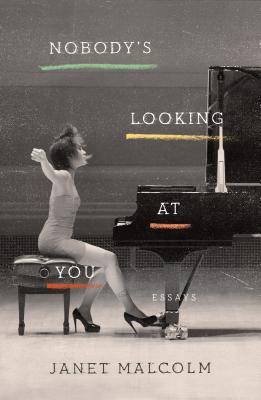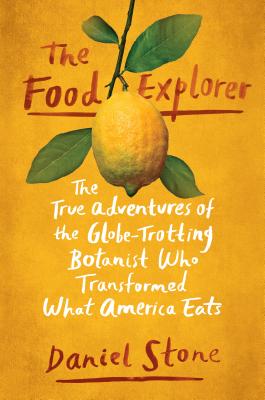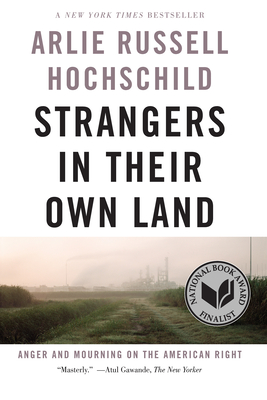 Nobody's Looking At You by Janet Malcolm
Nobody's Looking At You is a collection of pieces from New Yorker writer Janet Malcolm, previously the author of Two Lives: Alice and Gertrude and Forty-One False Starts. The essays range from profiles of artists to literary critiques to drama of Supreme Court nomination hearings. Malcolm is a keen and precise observer, a master of short non-fiction, and this is an outstanding collection that perfectly showcases her talent. Available in hardcover, $8.98.
Food Explorer by Daniel Stone
Food Explorer is a biography of late nineteenth-century botanist David Fairchild, who had changed American eating habits and agricultural practices by introducing a wide array of new crops and varietals (avocado, kale, and quinoa being just some of those). The book is also a wonderful mix of culinary history, political drama, and adventure writing, based on Fairchild's own journals and writings. Available in hardcover, $9.98.
Strangers in Their Own Land by Arlie Hochschild
Extending her ground-breaking work on emotional values to the political sphere, the renowned sociologist Arlie Russell Hochschild made extended visits to the Louisiana bayou region between 2011 and 2016. There she met with some sixty supporters of the Tea Party. Strangers in Their Own Land is her vivid and illuminating report of these discussions, which ranged from fracking to fish fries, sinkholes to Fox News. Hochschild, a keen and respectful listener, lets local leaders, current and retired factory workers, long-time farmers, Pentecostals, and many more, have their say. Available in paperback, $8.98.
Sale Books Explained
In addition to the many new books that P&P stocks at regular prices, our flagship store carries a substantial number of deeply discounted books. The term for these in the book business is "remainders" but at P&P they're called "sales books" and are shelved in a separate section. To give the section greater prominence and allow for growth, it was moved in March 2018 from the store's lower level to a newly-built room on the upper level. For anyone new to sale books, we've compiled a little explainer below. Happy hunting!
Q. Where do sale books come from?
We buy them title by title from remainder wholesalers. Almost none come from P&P's regular inventory.
Q. Why can't your staff look up whether you have a sale book in your inventory?
Sale books aren't included in our regular inventory or itemized in the same way as our full price books. Many come in small quantities and can't be reordered, so they need to be cataloged differently.

This also helps us to keep costs down and bring you a bargain.
Q. I saw a particular book here a month ago. Will you be getting any more?
Maybe. Sale books are by definition limited quantities. Often, once we're out, we're out. But the business is unpredictable. We can't tell in advance what will and won't be remaindered. The best rule of thumb is to buy it when you see it.
Another tip: think of the sale section as a treasure trove. Like used-book stores, the best things you'll find there will probably be surprises.