Week's Best Deals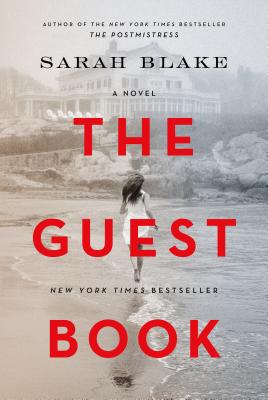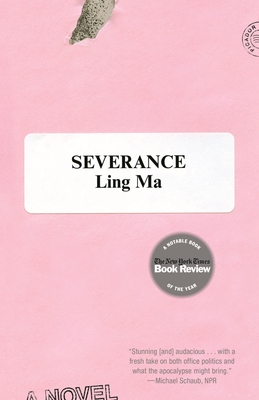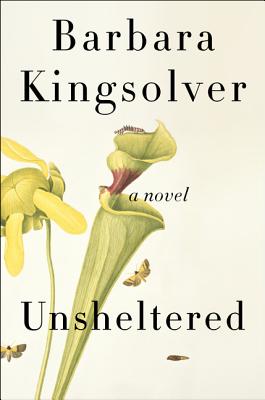 Guest Book by Sarah Blake
Guest Book is Sarah Blake's lush family saga, a story of mistakes and past traumas that reverberate in the present day. The story spans three generations, from the powerful dynasty times in 1935 to the present day when the grandchildren have to grapple with familial silences and secrets. This is an atmospheric, immersive historical novel, rich with complicated characters. Available in hardcover, $8.98.
Severance by Ling Ma
Obsessive worker Candace Chen barely notices when Then Shen Fever empties New York. She is one of the few people immune to the fever, and soon she is photographing the strange abandoned New York as an anonymous blogger. Severance is a wickedly smart post-apocalyptic novel that skewers consumerism, obsession with routine, but also offers a meditation on what it means to lead a meaningful life. Available in paperback, $7.98.
Unsheltered by Barbara Kingsolver
Unsheltered knits together two storylines, set in the same house 150 years apart, as two different families struggle with issues of their times. In 1870, science teacher runs afoul of morality for teaching Darwinism, while in the present day a journalist is struggling with a crumbling house, medical bills, and family conflict. This novel is Kingsolver's commentary on life in precarious times and on how even making all the right choices does not guarantee a security of livelihood. Available in hardcover, $8.98.
Sale Books Explained
In addition to the many new books that P&P stocks at regular prices, our flagship store carries a substantial number of deeply discounted books. The term for these in the book business is "remainders" but at P&P they're called "sales books" and are shelved in a separate section. To give the section greater prominence and allow for growth, it was moved in March 2018 from the store's lower level to a newly-built room on the upper level. For anyone new to sale books, we've compiled a little explainer below. Happy hunting!
Q. Where do sale books come from?
We buy them title by title from remainder wholesalers. Almost none come from P&P's regular inventory.
Q. Why can't your staff look up whether you have a sale book in your inventory?
Sale books aren't included in our regular inventory or itemized in the same way as our full price books. Many come in small quantities and can't be reordered, so they need to be cataloged differently.

This also helps us to keep costs down and bring you a bargain.
Q. I saw a particular book here a month ago. Will you be getting any more?
Maybe. Sale books are by definition limited quantities. Often, once we're out, we're out. But the business is unpredictable. We can't tell in advance what will and won't be remaindered. The best rule of thumb is to buy it when you see it.
Another tip: think of the sale section as a treasure trove. Like used-book stores, the best things you'll find there will probably be surprises.